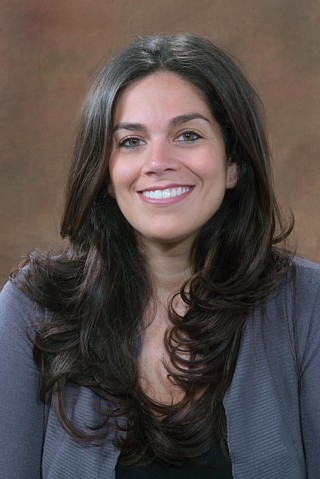 About Shari
A long-time resident of Brookline, Shari Wiener started her real estate practice in 2012 by joining with her mother, Mona Wiener, a veteran of the industry whose career spans forty years.
Shari attended the Baker School and Brookline High School and she is a graduate of Syracuse University. After college she moved back to Brookline where she resided until moving to Needham in 2017. Prior to real estate, Shari had a career as a highly-successful distributor and supplier in the promotional products industry.
In her real estate practice with Mona Wiener, they have established themselves as top producers in Greater Boston, with an average sales volume in the top 2% of agents. For 2018 through 2021, they achieved the company-wide distinction of International President's Elite, an award recognizing the Top 2% of Realogy Brokerage Group's 50,000 agents.
Shari and her husband, Eric Valentino, reside in Needham with their two young children who attend Needham public schools. Shari's passions extend beyond real estate. She loves to travel, go to the beach, and spend time with her family.
Click below to see a sampling of the offerings being marketed by Mona and Shari Wiener:
CLOSED
352 Tappan Street #2, Brookline
59 & 61 Brington Road, Brookline
186 + 188 Mason Terrace, Brookline
15 Greenough Street, Brookline
1080 Beacon Street #1A, Brookline
17 Summit Avenue #2, Brookline
130 Lancaster Terrace #1, Brookline
Real Estate Listings